Carvana, a leading online car retailer, has been in business since 2012 and has quickly become a popular choice for car buyers looking for a more convenient and hassle-free way to purchase a vehicle.
However, like any other online business, Carvana has faced its fair share of scams and complaints over the years.
Carvana scams can take many forms, from fake ads to fraudulent wire transfers, fake escrows, and phony checks.
The financial toll of these scams adds up to millions of dollars a year, and many unsuspecting buyers have fallen victim to these fraudulent schemes.
While Carvana is a Better Business Bureau Accredited Business, with no rating as of this writing because its file information is being reviewed, it's important for buyers to be aware of these scams and take the necessary precautions to protect themselves.
If you're considering buying a car from Carvana, it's important to do your research and read up on the various scams and complaints that have been reported.
By being aware of the potential risks and taking the necessary steps to protect yourself, you can ensure a safe and hassle-free car buying experience with Carvana.
Understanding Carvana
Carvana is an online used car dealership that allows customers to purchase or sell a vehicle without ever stepping into a physical dealership. The company was founded in 2012 and has since gained popularity for its user-friendly website and no-haggle, no-pressure environment.
When purchasing a vehicle through Carvana, customers can browse through the inventory, view pictures, and get a 360-degree virtual tour of the car. Each vehicle goes through a 150-point inspection and comes with a 7-day money-back guarantee.
Carvana also offers financing options and will deliver the vehicle directly to the customer's doorstep, with shipping costs varying depending on the location.
Selling a car through Carvana is also a straightforward process. Customers can get a quick appraisal by entering the vehicle's VIN and answering a few questions about its condition. If the offer is accepted, Carvana will pick up the car and handle all the necessary paperwork.
Carvana has received mixed reviews from customers, with some praising the company's convenience and lower prices compared to traditional dealerships, while others have reported issues with the delivery, registration, and paperwork processes.
The company has also faced scrutiny from the Better Business Bureau and lawsuits from customers who claimed they were victimized by the company's practices.
Despite the controversies, Carvana has expanded its operations to include nationwide delivery and in-house financing through its partnership with SilverRock. The company's competitors include Vroom.com, CarMax, AutoTrader, and CarGurus.
Overall, Carvana offers a unique and innovative approach to the car-buying process, but customers should still exercise caution and thoroughly check the vehicle's condition and paperwork before making a purchase.
Potential Scams in Carvana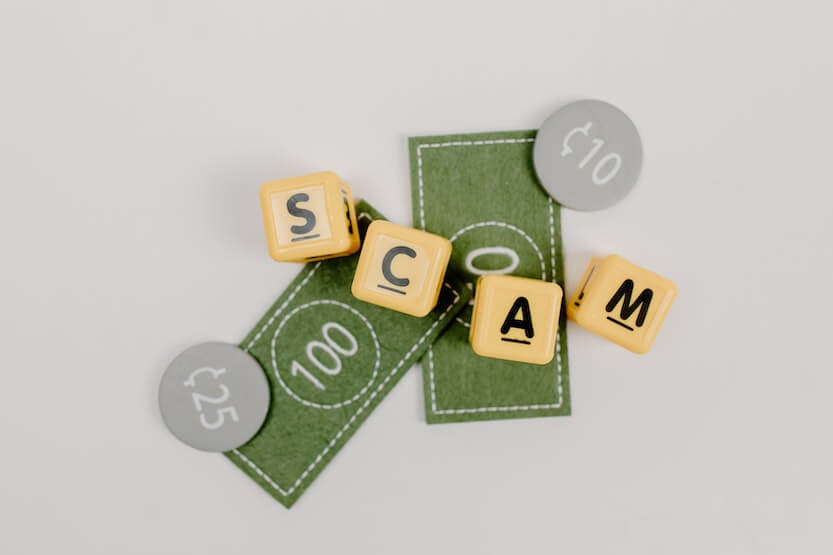 Carvana is an online used car retailer that promises to streamline the car buying process. However, some customers have reported potential scams that they have encountered while using the service. Here are some of the most common scams that customers have reported.
Vehicle Issues
One of the most common scams reported by Carvana customers is related to vehicle issues. Some customers have reported receiving cars that were not as described on the website or that had mechanical problems that were not disclosed. Customers have also reported receiving cars that had been in accidents or had other undisclosed damage.
Payment and Financing Problems
Another potential scam that Carvana customers have reported is related to payment and financing. Some customers have reported being charged more than the advertised price for a vehicle or being charged hidden fees. Others have reported issues with financing, such as being charged higher interest rates than they were quoted.
Delivery Delays
Some Carvana customers have reported issues with delivery delays. While Carvana promises to deliver cars within a certain timeframe, some customers have reported waiting weeks or even months for their cars to arrive. This can be especially frustrating for customers who have already sold their old cars or who need a car for work or other important purposes.
Title and Registration Issues
Finally, some Carvana customers have reported issues with title and registration. Some customers have reported not receiving their titles or registration paperwork in a timely manner, which can make it difficult to legally drive the car. Others have reported issues with the accuracy of the paperwork, such as incorrect names or addresses.
Overall, while Carvana can be a convenient way to buy a used car, it is important for customers to be aware of these potential scams. By doing their research and being vigilant, customers can avoid falling victim to these scams and enjoy a smooth car buying experience.
Customer Experiences and Reviews
Carvana has received mixed reviews from customers, with some praising the company's convenience and others expressing frustration with the buying process. As of June 19, 2023, Carvana has a 2.2/5 rating on Trustpilot with over 16,000 reviews. On ConsumerAffairs, Carvana has a 1.8/5 rating with over 2,000 reviews.
Many customers have complained about issues with their purchases, including receiving cars with mechanical problems or damage not disclosed in the online listing. Some customers have also reported issues with Carvana's customer service, including long wait times and difficulty resolving issues.
However, some customers have had positive experiences with Carvana. They have praised the company's easy-to-use website and the convenience of having the car delivered directly to their doorstep. Some customers have also reported that their cars were in excellent condition upon delivery.
Despite the mixed reviews, Carvana has made efforts to address customer complaints. The company has resolved many complaints reported to the Better Business Bureau, and has also faced disciplinary action in several states following consumer complaints.
Overall, it is important for customers to thoroughly research and review their potential purchases before making a decision to buy from Carvana.
Legal Issues and Lawsuits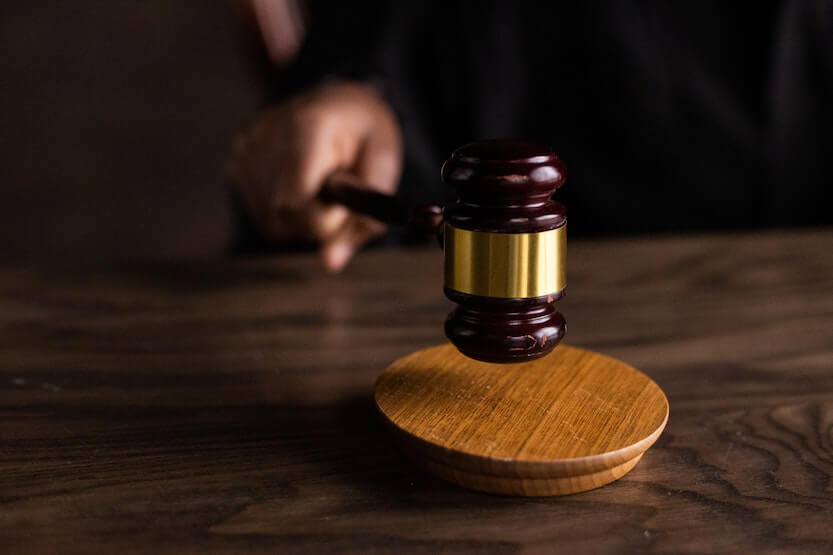 Carvana, the online used car retailer, has been facing multiple legal battles in recent years. One of the most significant is a class-action lawsuit in Pennsylvania that alleges unfair and deceptive practices.
The lawsuit claims that Carvana misled customers by failing to disclose important information about the vehicles it sells, including their accident history and condition. The lawsuit seeks to recover damages for affected customers.
In addition to the class-action lawsuit, Carvana has faced regulatory troubles in Florida, where it was fined for violating state law by selling vehicles without proper licenses. The company was also placed on probation in Illinois after it was found to have sold vehicles with outstanding liens.
Carvana has also faced complaints from customers who say that the vehicles they purchased were not as advertised. The Better Business Bureau (BBB) reports that it has received numerous complaints about the company, many of which relate to problems with the vehicles or the purchasing process.
However, the BBB also notes that Carvana has made a good faith effort to resolve these complaints and has a satisfactory record with the organization.
Despite these legal issues, Carvana remains one of the largest used vehicle dealers in the United States. The company has been able to grow quickly by offering a convenient online purchasing experience and a wide selection of vehicles.
However, customers should be aware of the legal issues and complaints that the company has faced before making a purchase. It is important to thoroughly research any vehicle and dealer before making a purchase to avoid scams and legal issues.
Final Thoughts
In conclusion, Carvana's business model has revolutionized the used car industry by providing a convenient and hassle-free way to purchase a car online. However, the company has faced scrutiny and fines following consumer complaints, which raises concerns about the safety and reliability of their vehicles.
While Carvana may be a viable option for some, it is important for consumers to consider alternatives before making a purchase. Local dealerships and private sellers may offer lower prices and a more personalized experience, although they may not have the same level of convenience as Carvana.
It is also worth noting that Carvana is a for-profit company, and as such, their primary goal is to make money. This means that consumers should be cautious and do their research before making a purchase, as Carvana may prioritize profit over customer satisfaction.
In terms of safety, Carvana claims to conduct a 150-point inspection on all of their vehicles before listing them for sale. However, as with any used car purchase, there is always a risk of hidden issues that may not be immediately apparent. Consumers should always have a trusted mechanic inspect the vehicle before making a purchase.
Overall, while Carvana may offer a convenient and innovative way to purchase a used car, consumers should carefully consider their options and do their research before making a purchase.